Building Up & Sending Out Agents of Global Transformation
Jesus did not ask us to go. He did not ask us if we wanted to go. This is His command. This is required of all who follow our Lord and Savior, Jesus Christ. And even still, Jesus knew that the harvest would be plentiful and that the workers would be few.

RFA Church exists to build up and send out Spirit-filled agents of local and global transformation. Believers, including missionaries, around the world are praying to the Lord of the harvest for more workers. Our desire is for the answers to those prayers to come out of RFA Church.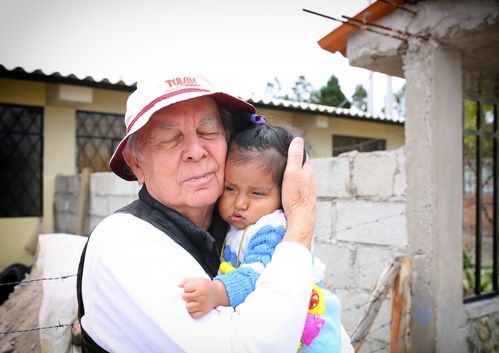 Construction Projects | Children's & Youth Ministry | Medical Outreach | Evangelism
English Clubs | Missionary Encouragement | Prayer | Culture Walks
English Clubs | Missionary Encouragement | Prayer | Culture Walks
Soccer Camp | Evangelism | Missionary Support
Vacation Bible School | Prayer | Culture Walks | Missionary Encouragement
september 2020 kyrgyzstan
Outreach | Serve Projects
Serve Projects | Student & Missionary Encouragement
English Clubs | Missionary Encouragement | Prayer | Culture Walks
English Clubs | Missionary Encouragement | Prayer | Culture Walks
Soccer Camp | Evangelism | Missionary Support
Vacation Bible School | Prayer | Culture Walks | Missionary Encouragement
Outreach | Serve Projects
september 2020 KYRGYZSTAN
Serve Projects | Student & Missionary Encouragement
Serve the Kingdom on one of our upcoming mission trips